ABOUT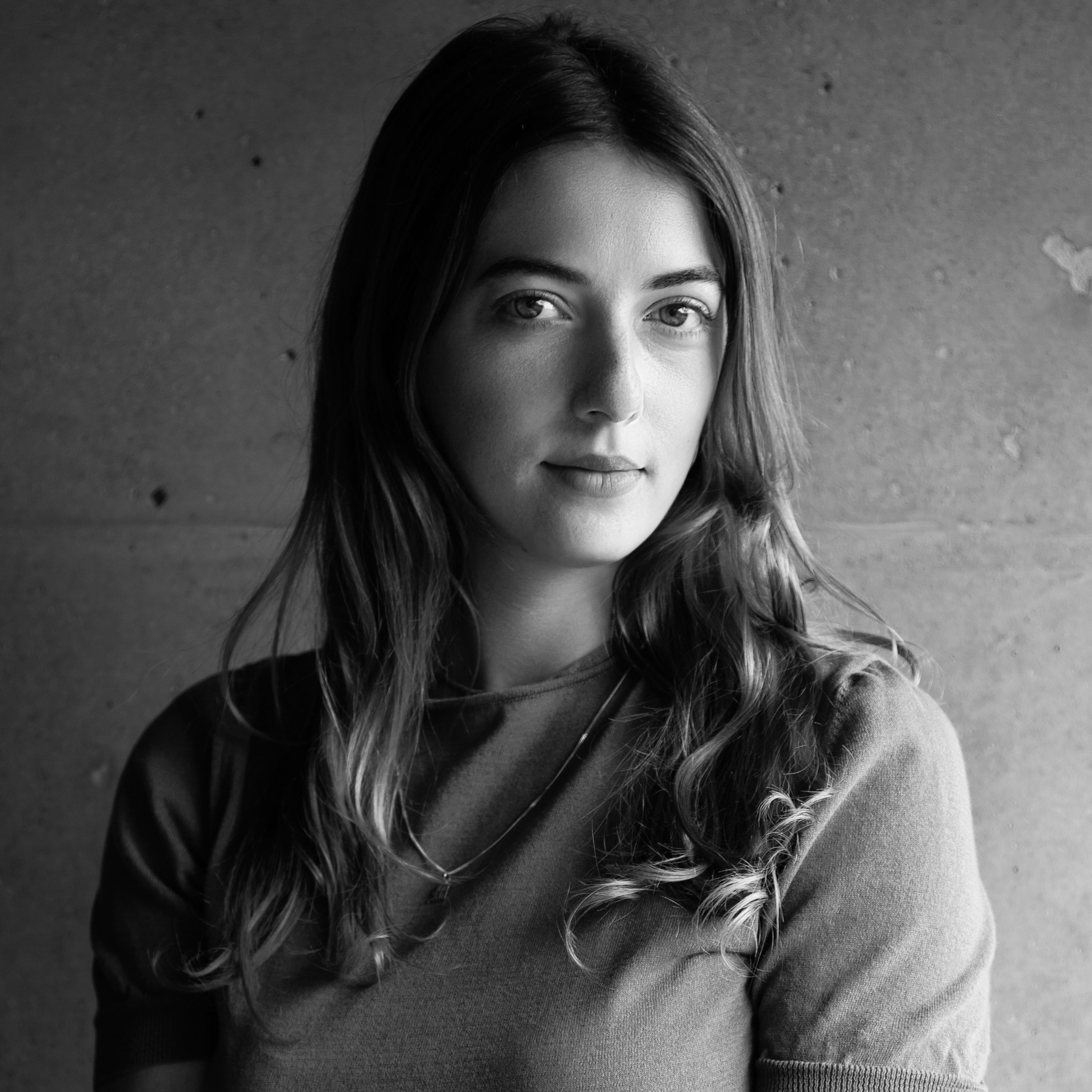 Minka Rose Bleakley is an Australian filmmaker and screenwriter. She received an MFA with Honors in Screenwriting at Columbia University. She is the recipient of the 2019 Teaching Fellowship at Columbia University, the 2020 Indian Paintbrush Grant, and the CUFF 2021 Best Teleplay (Drama) Award. She is currently a semifinalist for the Humanitas Prize. Her work has screened at the Academy Qualifying Seattle International Film Festival, Palm Springs ShortFest, as well as Australia's biggest regional film festival, Byron Bay International Film Festival. Her latest film, After Dark, is currently submitting to festivals. The film features rising star, Pauline Chalamet.
Minka is currently in post-production on Six of One, a proof of concept short film set in the Northern Rivers of NSW.
Minka has worn many hats within the film and entertainment industry, including on-set experience on major television shows, such as Billions and Master of None. Ultimately, her heart lies in crafting thoughtful and complex stories that speak to the human condition. You'll find her busily working on a number of screenplays at any given time.